After the events of Puss in Boots: The Last Wish and Shrek 5, Puss, Kitty and Perrito finally set off with Donkey on their grandest adventure yet; this time on a quest captaining a masted sailing ships of old, in search of gold and other treasure. Presumably having to face the notorious pirate: Blackbeard. Further details awaited ....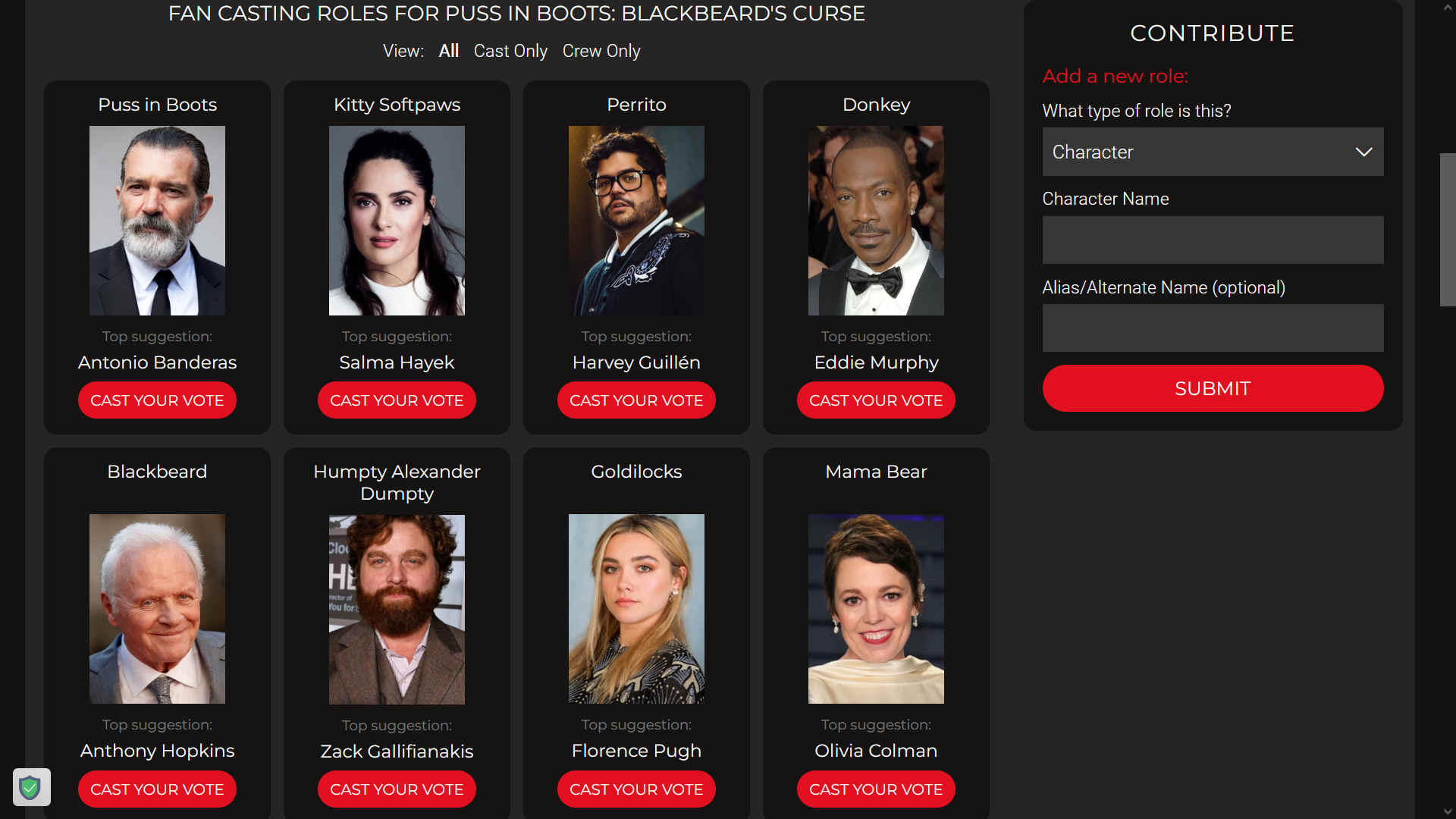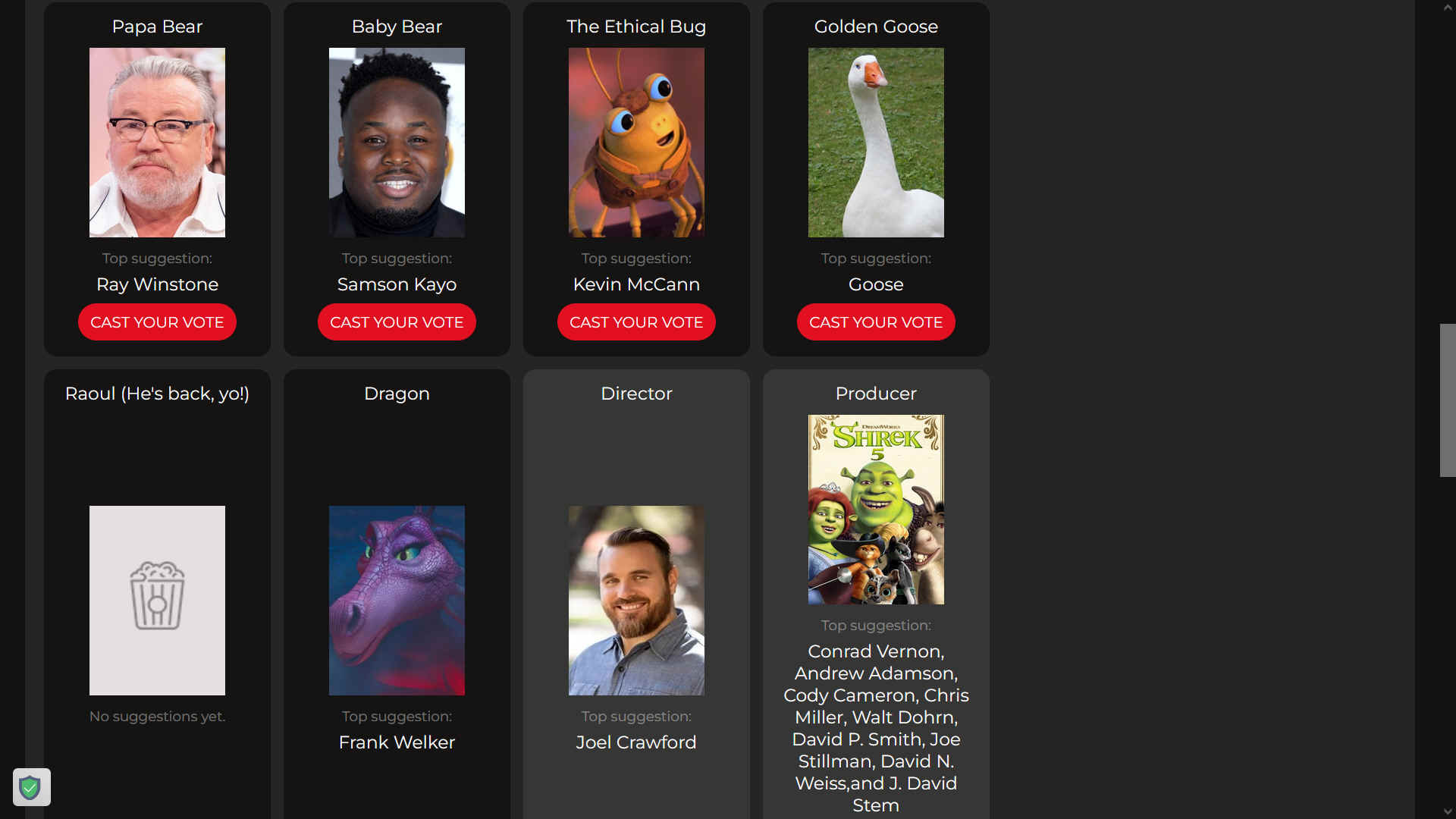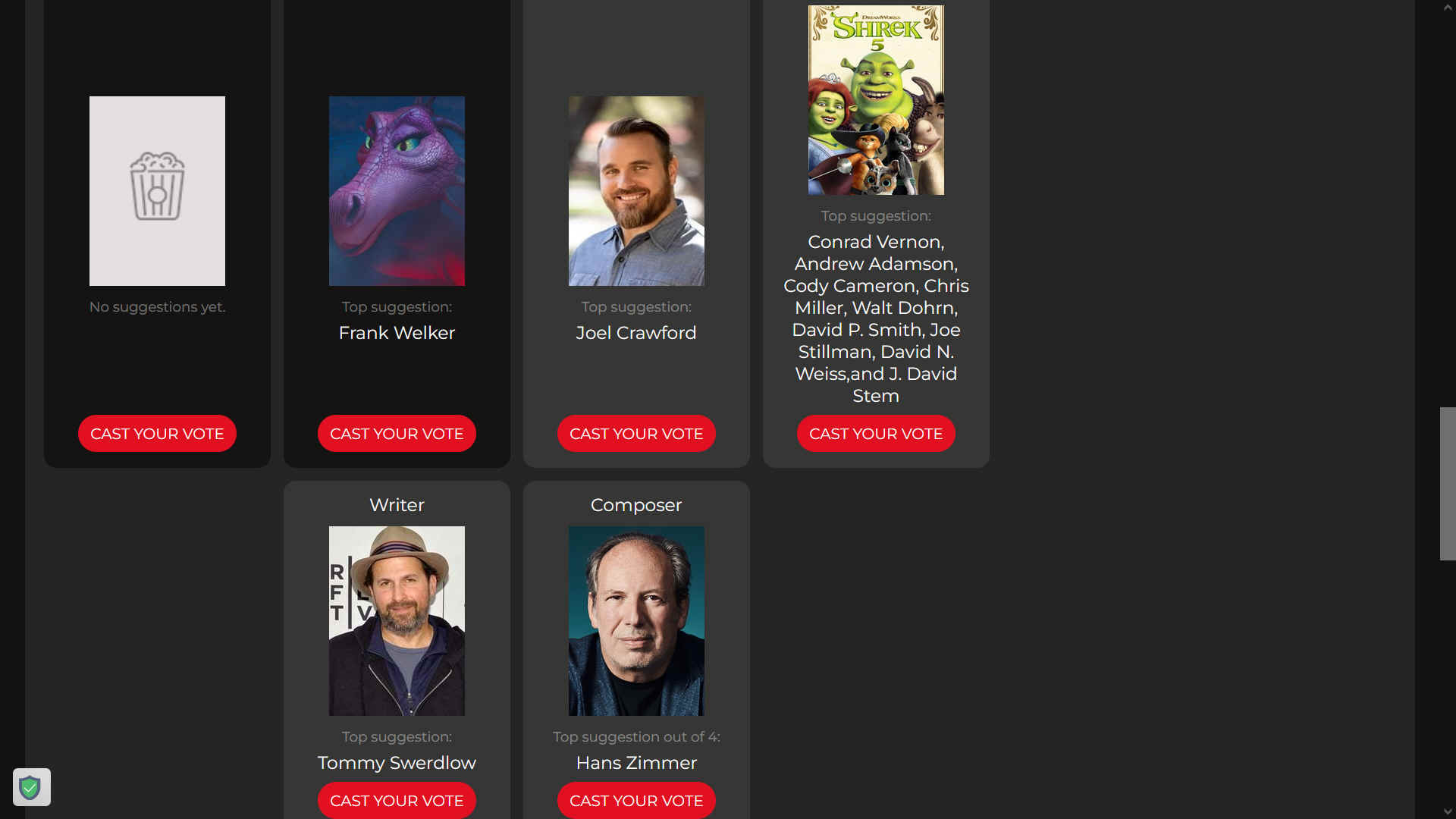 Blackbeard is the main antagonist in puss in boots 3: Blackbeard's Curse.
SUGGESTED VOCAL TALENTS
Puss in Boots - Antonio Banderas
Kitty Softpaws - Salma Hayek
Perrito - Harvey Guillen
Donkey - Eddie Murphy
Blackbeard - Anthony Hopkins
Humpty Alexander Dumpty - Zack Gallifiankis
Goldilocks - Florence Pugh
Mama Bear - Olivia Colman
Papa Bear - Ray Winston
Baby Bear - Samson Kayo
The Ethical Bug - Kevin McCann
Golden Goose - Goose
Dragon - Frank Welker
Director - Joel Crawford
Producers - Conrad Vernon, Andrew Adamson, Sody Cameron, Chris Miller,
Walt Dohrn, David P. Smith, Joe Stilman, David N. Weiss, & J. David Stem
Writer - Tommy Swerdlow
Composer - Hans Zimmer



Top 10 treasure island films

Treasure Island 1934 MGM -
Treasure Island 1950 RKO Walt Disney -
Treasure Island 1972 CCC Film & National General Pictures -
Treasure Island 1990 TV Movie -
Treasure Planet 2002 Disney, animated -
Treasure Island 2007 Die Schatzinsel -
Treasure Island 2012 BSkyB TV 180 min Action, Adventure -
Treasure Island 2019-2023 Universal Studios & Mandeville -
https://www.mycast.io/stories/puss-in-boots-blackbeard-s-curse
https://villainsfanon.fandom.com/wiki/Blackbeard
...