Universal Pictures is said to be developing 'Treasure Island,' an action-adventure inspired by Robert Louis Stevenson's classic novel, with Dean DeBlois set to direct.

Evan Spiliotopoulos (Beauty and the Beast) will write the script, with DeBlois collaborating on the story. Stevenson wrote Treasure Island in 1881 and set the tale amid sailing ships and pirates and the search for buried treasure.

Todd Lieberman and David Hoberman of Mandeville Films (Beauty and the Beast, Wonder) will produce the project alongside DeBlois, whose credits include DreamWorks Animation's How to Train Your Dragon trilogy and the upcoming Micronauts.

Executive vp Alex Young will oversee the project for Mandeville, while Universal's director of development Lexi Barta will oversee for the studio.

DeBlois is repped by WME. Spiliotopoulos is repped by Cover 1 Entertainment and Fourth Wall Management.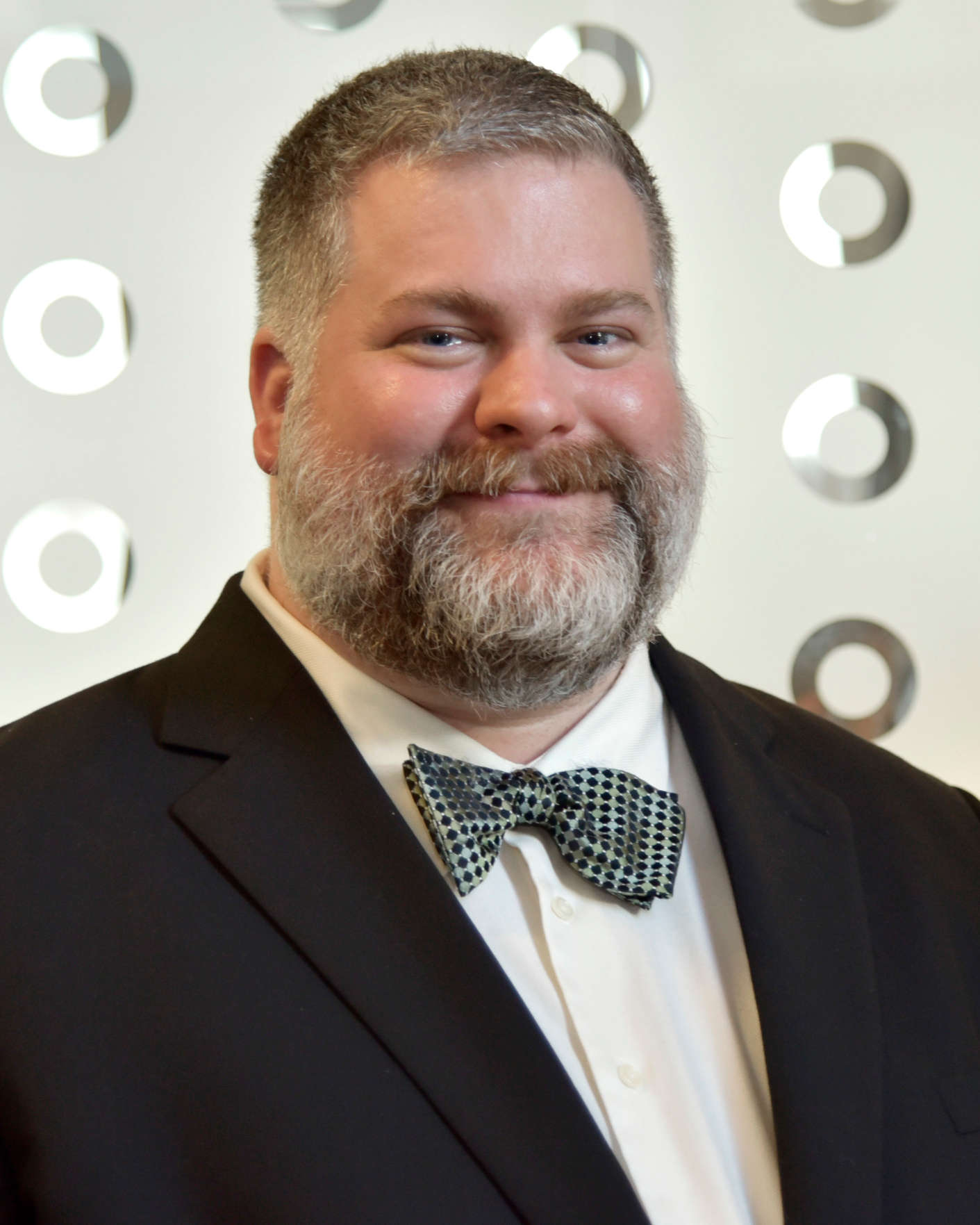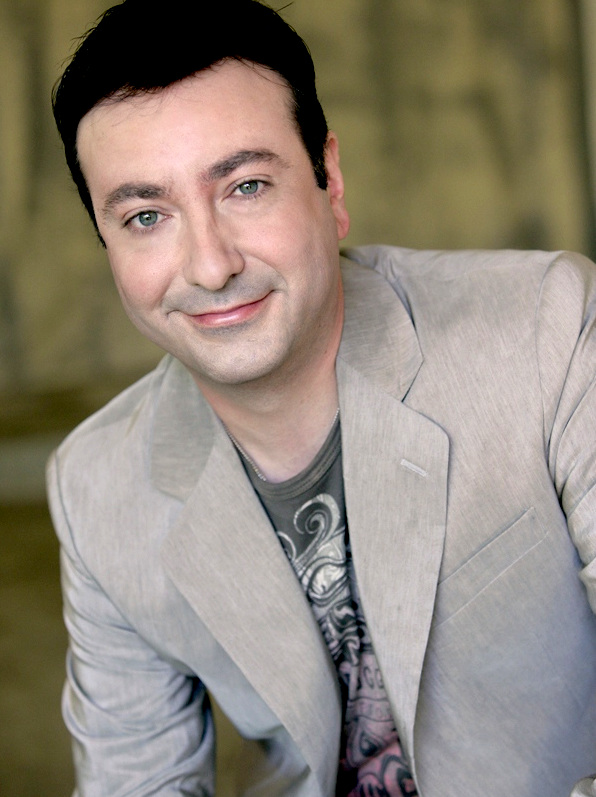 [LEFT] Dean DeBlois is a Canadian writer, director, and producer known best for having co-written and co-directed Disney's Lilo & Stitch (2002) and Dreamworks' How to Train Your Dragon (2010), both Oscar nominated. While working as an assistant animator and layout artist for Hinton Animation Studios in Ottawa, Ontario, DeBlois simultaneously attended Sheridan College's three year Classical Animation program. Upon graduation in 1990, DeBlois was immediately hired by Don Bluth Studios in Dublin, Ireland. There, he cut his teeth as a layout artist, character designer, and storyboard assistant to Don Bluth on such films as Thumbelina (1994) and Stanley's Magic Garden (1994)." In 1994, DeBlois left Ireland to work for Walt Disney Feature Animation as a storyboard artist, where he soon replaced his frequent collaborator, Chris Sanders, as Head of Story on Mulan (1998)." Shortly thereafter, they re-re-teamed to create the lush and whimsical Lilo & Stitch (2002), heralded by critics as Disney's last great hand-drawn film. Following its release in 2002, DeBlois sold several original live action feature projects to write, direct, and produce, including "The Banshee and Finn Magee," "The Lighthouse," and "Sightings," set-up at Walt Disney Pictures, Touchstone, and Universal Studios respectively. At present, all three remain in development. 2007 unveiled DeBlois' first foray into documentary filmmaking, with the acclaimed feature length music film, Sigur Rós: Heima (2007), chronicling the homecoming concert odyssey of Iceland's famed post-rock phenomenon, Sigur Rós. In October of 2008, DeBlois returned to feature animation to co-write and co-direct Dreamworks then-troubled How to Train Your Dragon (2010), once again re-teaming with Chris Sanders. The two re-envisioned the story from scratch, leading the production to its March 26, 2010 release, at break-neck speed. The resulting film earned Dreamworks Animation its highest critical acclaim to date and became the studio's top grossing film outside of the "Shrek" franchise. During this same time, DeBlois also directed another feature-length music film for Sigur Rós front-man Jónsi, entitled Go Quiet (2010), as well as a feature length concert film entitled "Jónsi: Live at The Wiltern." At present, DeBlois is writing, directing, and executive producing the highly anticipated sequel to How to Train Your Dragon (2010), "which he describes as "the epic second act of a much larger story".
[RIGHT] Evan Spiliotopoulos is known for Beauty and the Beast (2017), The Unholy (2021) and Snake Eyes (2021).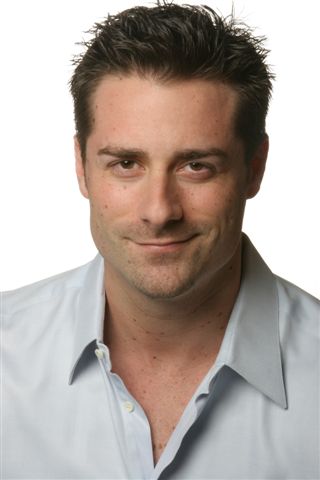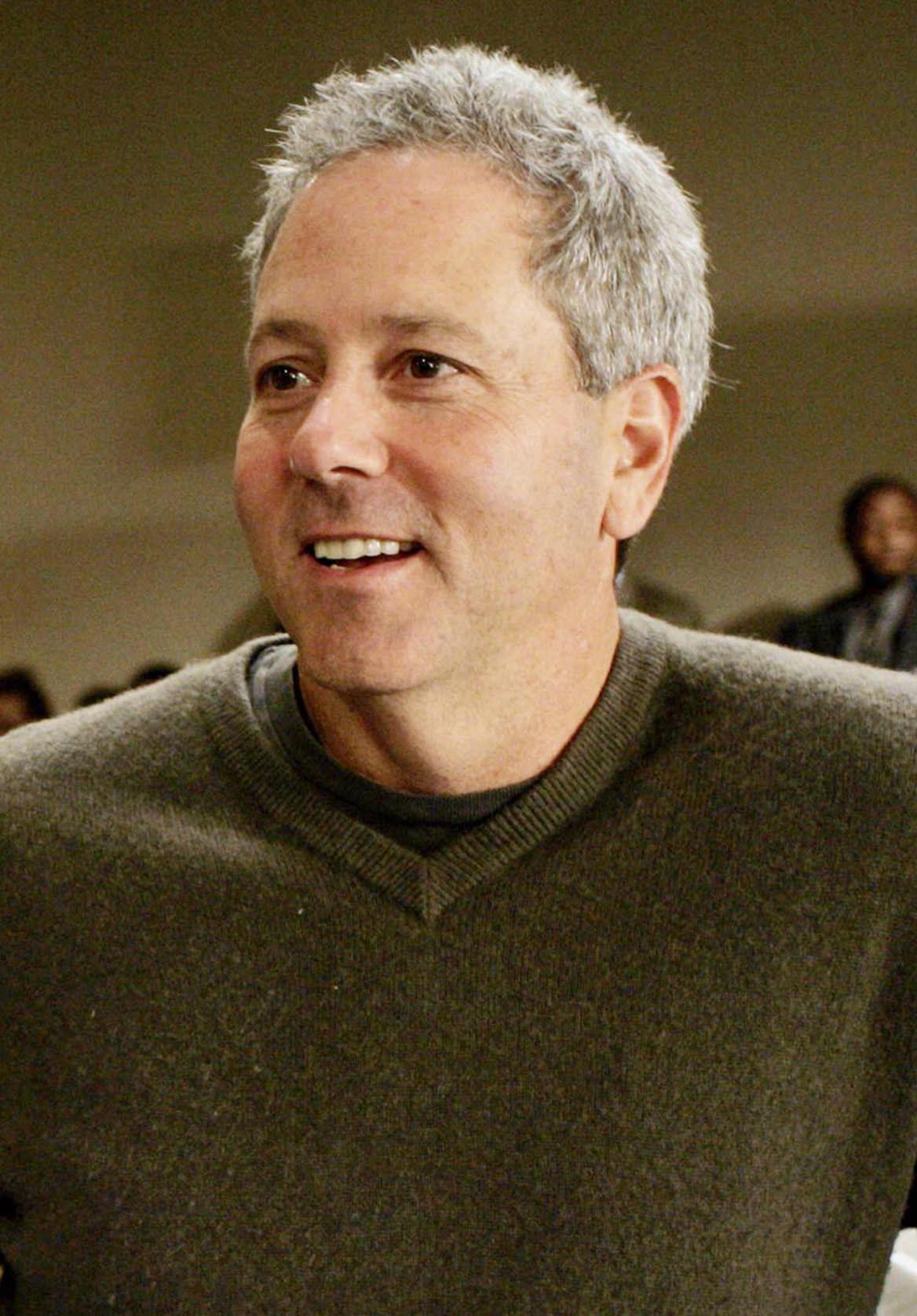 [LEFT] Todd Lieberman is an Oscar and Emmy winning producer and founder of Hidden Pictures, a film and television production company telling premium stories with a focus on discoveries of self, of purpose and of time and place. Hidden Pictures believes in the importance of sharing narratives that leave the audience with an uplifting sense of optimism to carry back into their lives.

Lieberman is one of the leading producers in the entertainment industry today. In total, he has had eight movies open at #1 at the box office, and they have been nominated for 11 Academy Awards, winning three.

Lieberman produced Disney's long-awaited, live-action retelling of Beauty and the Beast, starring Emma Watson as Belle and Dan Stevens as The Beast. The critically-hailed film, directed by Bill Condon, broke box office records worldwide and became the highest grossing PG-rated film in North America of all time. It also stars Emma Thompson, Kevin Kline, Josh Gad, Luke Evans, Gugu Mbatha-Raw, Ian McKellan, Ewan McGregor, and Audra MacDonald. In 2018, Beauty and the Beast was nominated for two Academy Awards©: Costume Design and Production Design.

In May 2022, Lieberman released Rescue Rangers starring Andy Samberg and John Mulaney on Disney+ which won the Emmy for Outstanding Television Movie. He is in post-production on White Bird: A Wonder Story with Helen Mirren and Gillian Anderson and Shotgun Wedding starring Jennifer Lopez (January, 2023 release). Lieberman and Hidden Pictures are developing a docu-series for Amazon that chronicles the rise and fall of the American Basketball Association. He recently produced HIT & RUN, an action thriller series starring Lior Raz (Fauda) on Netflix.

Prior to the creation of his new company, Hidden Pictures, Lieberman produced under the Mandeville Films banner which he continues to co-own. Before that, Lieberman acted as senior vice president for international finance and production company Hyde Park Entertainment, which produced and co-financed such films as Anti-Trust, Bandits, and Moonlight Mile.

Lieberman established himself at international sales and distribution giant Summit Entertainment, where he moved quickly up the ranks after pushing indie sensation Memento into production and acquiring the Universal box-office smash American Pie.

In 2001, Lieberman was named one of the "35 under 35" people to watch in the business by The Hollywood Reporter, which also ranked Lieberman among the 30 most powerful producers in Hollywood. He holds a B.A. from the University of Pennsylvania and is a 2022 recipient of the Penn Creative Spirit Award. Lieberman is a member of the Motion Picture Academy of Arts and Sciences and a judge for the Academy's Nicholl Fellowship in Screenwriting. He is also a member of the Television Academy and a Producer's Guild mentor, as well as an active member of the Los Angeles chapter of the Young Presidents' Organization. A Cleveland native, he is a 2018 recipient of the Key to the State of Ohio.
[RIGHT] David Hoberman (Producer) is the founder and co-owner of Mandeville Films and Television. He is one of the leading producers in the entertainment industry today. His Disney-based company, Mandeville Films, is among the most profitable and respected production labels in the entertainment industry.

Since its founding in 1995, Mandeville Films has produced feature films that have grossed more than $2.5 billion in domestic box-office receipts and their slate includes a wide variety of genres, anchored by character-driven stories with universal, often uplifting themes.

Hoberman's most recent movie is Disney's live-action retelling of BEAUTY AND THE BEAST, starring Emma Watson as Belle and Dan Stevens as The Beast. The critically- hailed film, directed by Bill Condon, has broken box office records worldwide and has become the highest grossing PG-rated film in North America of all time. It also stars Emma Thompson, Kevin Kline, Josh Gad, Luke Evans, Gugu Mbatha-Raw, Ian McKellan, Ewan McGregor, Audra MacDonald.

Mandeville has a first look deal with Disney, which has been the company's home for over 20 years.

Under the Disney banner, Mandeville produced a string of hits, including the romantic comedy THE PROPOSAL, starring Sandra Bullock and Ryan Reynolds. THE PROPOSAL became the highest grossing romantic comedy of 2009, earning over $317 million worldwide. It was the People's Choice award winner for Best Comedy of the year and Mandeville crossed the billion dollar mark in terms of box office revenue with THE PROPOSAL.

Hoberman founded Mandeville Films in 1995 and signed a five-year first look pact with the Walt Disney Studios. In 1999, Hoberman signed a first-look deal for Mandeville at the Walt Disney Studios with Lieberman. Two years later, Lieberman became a co-partner in the company.

Today, Hoberman is an associate professor at UCLA's Graduate School in the Producers Program. He sat on the board of the Starlight Starbright Foundation for more than 10 years, is a member of the Board of the Anxiety Disorders Association of America and sat on the Board of the Los Angeles Free Clinic for six years.

Hoberman is also a member of the Academy of Motion Picture Arts and Sciences and the Academy of Television Arts and Sciences. He is a member of the Board of Suffolk University in Boston and on the Board of Overseers at the Hammer Museum, Los Angeles.

Top 10 treasure island films

Treasure Island 1934 MGM -
Treasure Island 1950 RKO Walt Disney -
Treasure Island 1972 CCC Film & National General Pictures -
Treasure Island 1990 TV Movie -
Treasure Planet 2002 Disney, animated -
Treasure Island 2007 Die Schatzinsel -
Treasure Island 2012 BSkyB TV 180 min Action, Adventure -
Treasure Island 2019-2023 Universal Studios & Mandeville -



Treasure Island tells the story of young Jim Hawkins who is torn between his loyalty to his benefactors and his affection for Pirate Captain Long John Silver as they seek a buried pirate treasure. The three notable movies on Treasure Island include Victor Fleming's 1934 movie starring Wallace Beery and Jackie Cooper in the respective roles of Long John Silver and Jim Hawkins. Then there's Walt Disney's 1950 version with Robert Newton and Bobby Driscoll and the 1972 adaptation which starred Orson Welles as Silver. There were also two TV versions: TBS' 1990 version starring Charlton Heston, Christian Bale, Oliver Reed and Christopher Lee and Syfy's 2012 edition with Eddie Izzard, Donald Sutherland, Elijah Wood which was nominated for two Primetime Emmys including TV movie costumes and cinematography.

Mandeville's 2017 slate Beauty and the Beast, Wonder, and Stronger all together grossed a phenomenal $1.57 billion at the worldwide box office. This year, they have for awards consideration the Eddie Redmayne-Felicity Jones reteam Aeronauts from Amazon Studios which made its world premiere at Telluride, continued on to TIFF and plays the London Film Festival on Oct. 7 before its theatrical debut on Dec. 6. Mandeville also produced the ABC series The Fix and the Netflix film Extinction.

DeBlois is represented by WME and Lichter Grossman Nichols Adler Feldman & Clark. His How to Train Your Dragon trilogy for Dreamworks Animation has minted over $1.6 billion at the global box office. Spiliotopoulos' credits also include Universal's The Huntsman: Winter's War, a story by on Sony's upcoming Charlie's Angels, Netflix's Bright 2 and Paramount's Snake Eyes. He is represented by Cover 1 Entertainment, Inc, Fourth Wall Management and MARKS law group.
...