UNDERWATER ARCHAEOLOGICAL EXCAVATIONS IN PORT ROYAL

Underwater explorations and excavations have been conducted in Port Royal over the years. Here is a listing of such excavations. After the 1692 earthquake, people tried to salvage anything considered to be valuable from the area, which became known as the Sunken City.

1859: Jeremiah Murphy a naval diver, using a diving bell located the remains of Fort James.

1956 - 1959: Edwin Link dug test pits in the King's Warehouse and Fort James.
1960: Norman Scott explored Fort Carlisle.

1965 - 1968: Robert Marx excavated between twenty to thirty buildings in the Sunken City.
1969 - 1970: Philip Mayes Excavation. Mayes was hired by the Jamaican National Trust Commission to continue research. Mayes is accredited with uncovering St. Paulís Church of Port Royal, the largest building of the 17th century city.

1981 - 1990: Institute of Nautical Archaeology of the Texas A&M (Agricultural & Mechanical) University in close cooperation with the Archaeology Division excavated buildings near the intersection of Queen and High Street.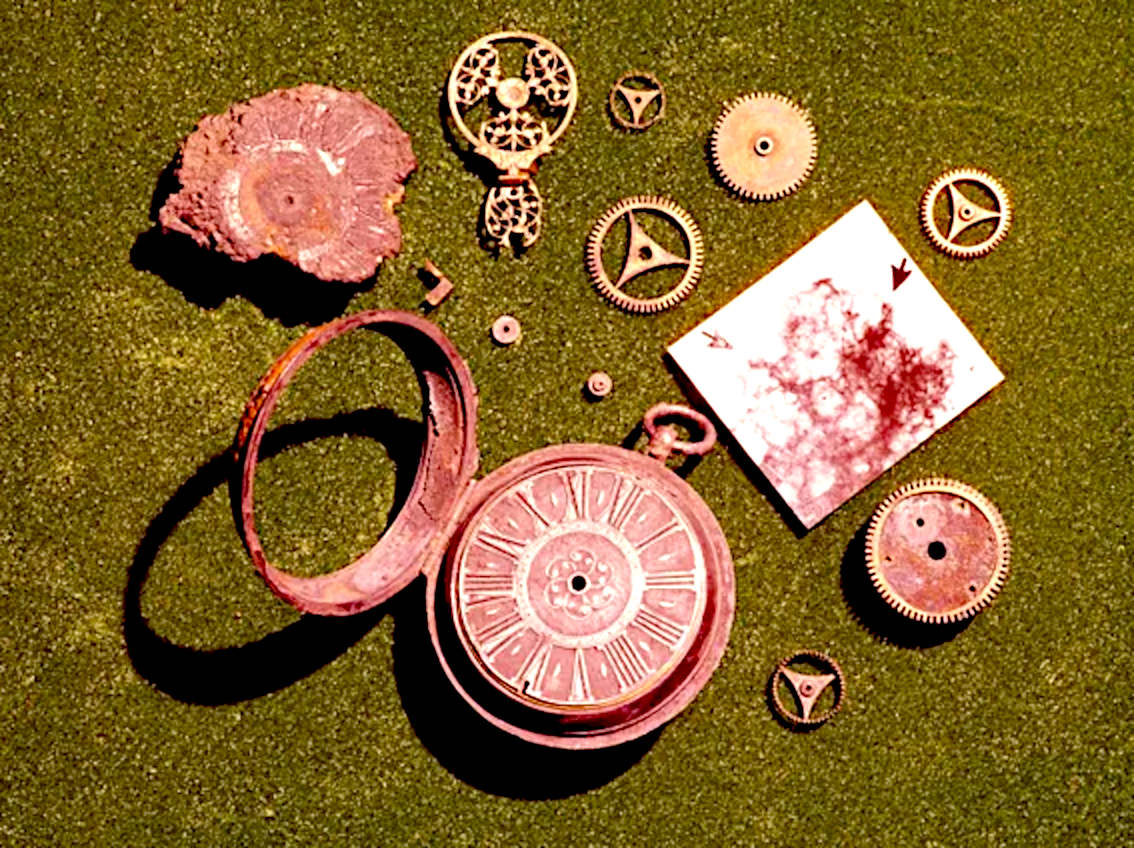 CONTACTS

UNESCO Headquarters
7 place Fontenoy,
75007 Paris, France
Telephone: +33 (0)1 4568 1000

LINKS & REFERENCE
http://www