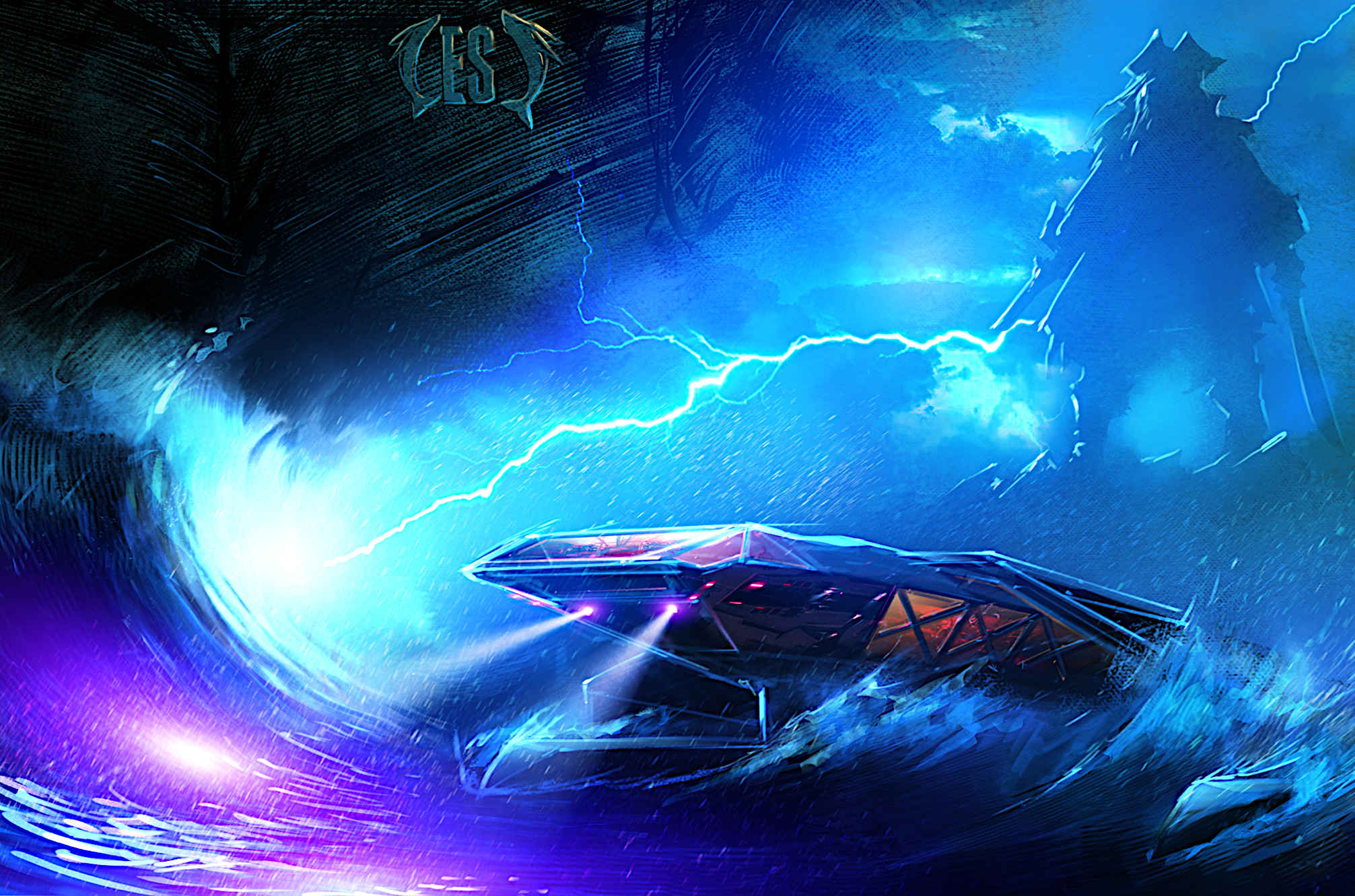 Blackbeard's island is an improbable location for a pirate to bury treasure. The islands is too close to where the pirating was taking place, hence more of a feint, to throw opportunists off the track. The real pirate action was in the Caribbean, with special protections from Spain, for some of the more useful mariners. Edward Teach was a threat to the British and Colonials. More of an ally to Mexico and Columbia, where Blackbeard could quench his appetite for women.



Blackbeard island is accessible only by boat. Transportation to the island is not provided by the Fish and Wildlife Service. A public boat ramp on Harris Neck NWR (Barbour River Landing) may also be used as a launching site for trips to the island.

The island consists of interconnecting linear dunes thickly covered by oak/palmetto vegetation. There are approximately 1,163 acres (471 ha) of open freshwater or freshwater marsh, 2,000 acres (810 ha) of regularly flooded salt marsh, 2,115 acres (856 ha) of maritime forest, and 340 acres (140 ha) of sandy beach.
The name of this island comes from Edward Teach, the infamous pirate Blackbeard. There is a legend that part of his treasure is buried on the island. Even with metal detectors, not a single doubloon has been found. The last hunt took place in the 1880s on the north end of the island. There have been no further authorized attempts since.

The land which is currently Blackbeard Island originally came from the Navy Department in 1800 in a public auction as a source of live oak timber for ship building. The island was then placed under the jurisdiction of the Bureau of Biological Survey to be maintained as a preserve and breeding ground for native wildlife and migratory birds in 1924. A presidential proclamation in 1940 changed its designation from Blackbeard Island Reservation to Blackbeard Island National Wildlife Refuge.
The main objective of the refuge is to provide wintering habitat and protection for migratory birds. It is also to provide protection and management for endangered and threatened species such as the loggerhead sea turtle, American bald eagle, wood stork, and piping plover. Notable concentrations of waterfowl, wading birds, shorebirds, songbirds, raptors, deer, and alligators can be seen at various times of the year.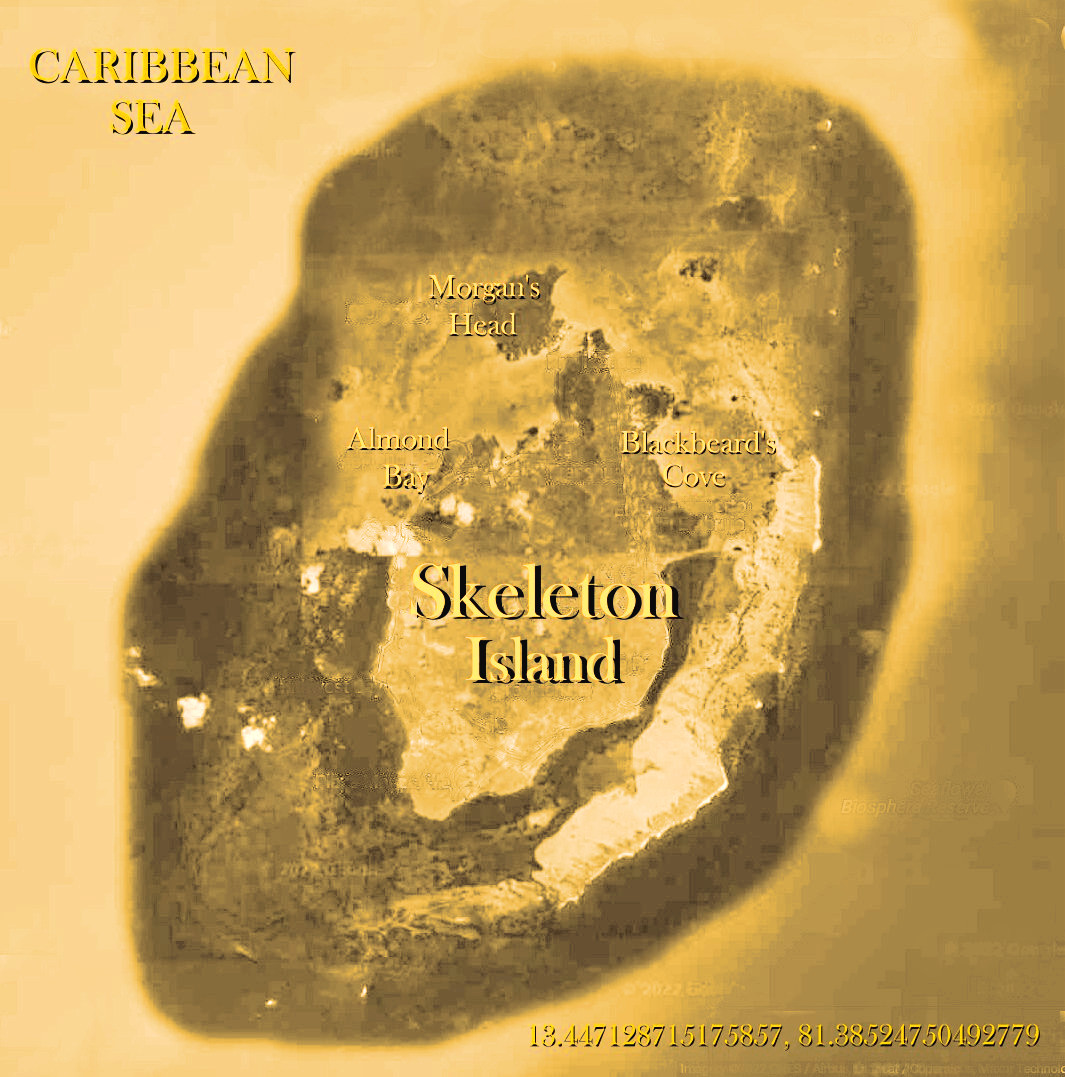 SKELETON ISLAND - Sir Henry Morgan visited this island on many occasions, though his plantations were in Jamaica, and he lived in Port Royal, where he enjoyed the high life. On some pirate parchments Blackbeard's Cove is marked. On modern maps only Morgan's Head is acknowledged - simply because Edward Teach did not manage to retire, pardoned, but was cut off in his prime. Today we know the above as Isla de Providencia, Columbia.
THE SEARCH FOR BLACKBEARD'S TREASURE

It all began after the notorious pirate Blackbeard was killed in the Battle at Ocracoke on Saturday morning, November 22nd 1718.

As soon as the wounded were attended to and the surviving pirates were placed under guard, the hunt was on, led by Royal Navy Lieutenant Robert Maynard. The first place they searched was Blackbeard's cabin in the roundhouse of his 65-foot-long Jamaica-rigged sloop, Adventure. Surely the world's best-known and most-feared pirate captain kept a chest of Spanish gold, silver and jewels hidden beneath his bunk, just for his walkin' around money.

Rarely mentioned in the many books, articles and other accounts of the famous battle is that Maynard and the other volunteer sailors from the British king's ships stationed in Virginia were persuaded to accept the potentially deadly assignment of apprehending or killing the North Carolina pirates by the prospect of acquiring pirate treasure. It could be said that the 60 men aboard the two, small, rented sloops under Maynard's command were little more than licensed pirates themselves.

Two weeks after the smoke cleared from the battle, Maynard and his men were still hoping to find a treasure on Ocracoke Island that would make them all rich. They were disappointed. In addition to casks of sugar, cocoa, indigo dye and a few bales of cotton, only a small amount of what is called gold dust, small nuggets of gold, were recovered from the pirates' possessions.

Maynard's stay at Ocracoke may have been when an enduring Blackbeard myth was born. Nine captive pirates were held in the lower deck of the Adventure while anchored in the yet-to-be-named Teach's Hole Channel. The guards were bound to have asked them, so, where did Edward hide his treasure? The pirates may have replied, we posed that question to him just last night.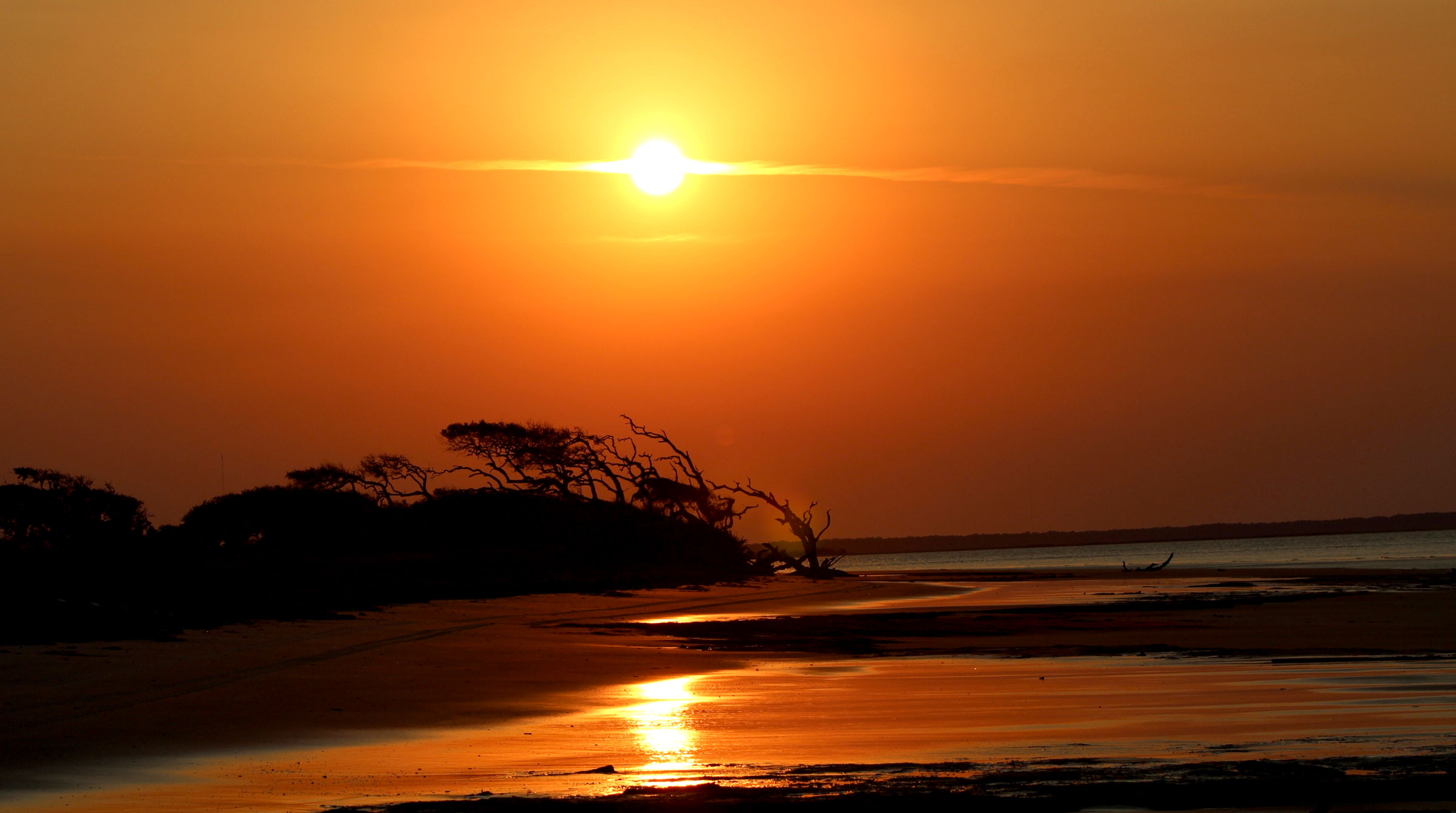 The published version of the interrogation in a 1724 book, "A General History of Pirates," goes like this: "… one of his Men asked him, in Case any thing should happen to him in the Engagement with the Sloops, whether his Wife knew where he had buried his Money? He answered, That no Body but himself and the Devil, knew where it was, and the longest Liver should take it all."

Among the many dubious aspects of the preceding quote, it demonstrates that Blackbeard and his men had no idea on the night before the battle that they were under any threat at all, or where Teach's stash was. Having arrived from the inland waters of the colony and anchored alongside Beacon Island 3 miles away from the pirates' moorings near today's Springer's Point, Maynard's sloops had all the appearances of typical merchant vessels preparing to put to sea. It was a trap.

At the end of the two weeks at Ocracoke, Maynard sailed Blackbeard's 'Adventure' across Pamlico Sound and up to Bath, but not with the pirate's head hanging under the bowsprit as is so often told – it was too valuable, worth a bounty of 100 pounds sterling back in Virginia. In Maynard's wake, however, has streamed, like the gold of marine phosphorescence, the hopes of the credulous that Blackbeard's lost treasure might still be found.
Blackbeard, was a wealthy pirate, and demonstrably successful at sea. When the value of the commodities recovered from the pirates' possessions at Ocracoke were tallied up and sold at auction in Virginia, the proceeds amounted to a paltry 2,500 pounds sterling, not a treasure commensurate with the notorious pirate's reputation.

Compare Blackbeard's final estate to Capt. William Kidd's £14,000 worth of gold, silver, and jewels; or the East Indian pirate Henry Every's much more impressive £350,000 haul; or Sam Bellamy's estimated plunder of as much as a million pounds sterling. But that all ranks well below Sir Francis Drake's massive piratical treasure of £1.5 million valued in 1582. Sir Francis was the greatest pirate of them all. Looting the Spanish on behalf of Queen Elizabeth I and England.

But, the world's best-known pirate had to have a massive treasure hidden somewhere safe from hostile US an British attentions.

Robert Louis Stevenson sparked the public's imagination of instant wealth with his book, "Treasure Island," first published as a weekly serial in a children's magazine in 1881, and then as a more popular book in 1883. As many as five films have since been made based on the book.

There is no doubt that Robert Louis Stevenson helped to launch the treasure hunting hopes many wishful treasure hunters who hope that Blackbeard's treasure may yet be found.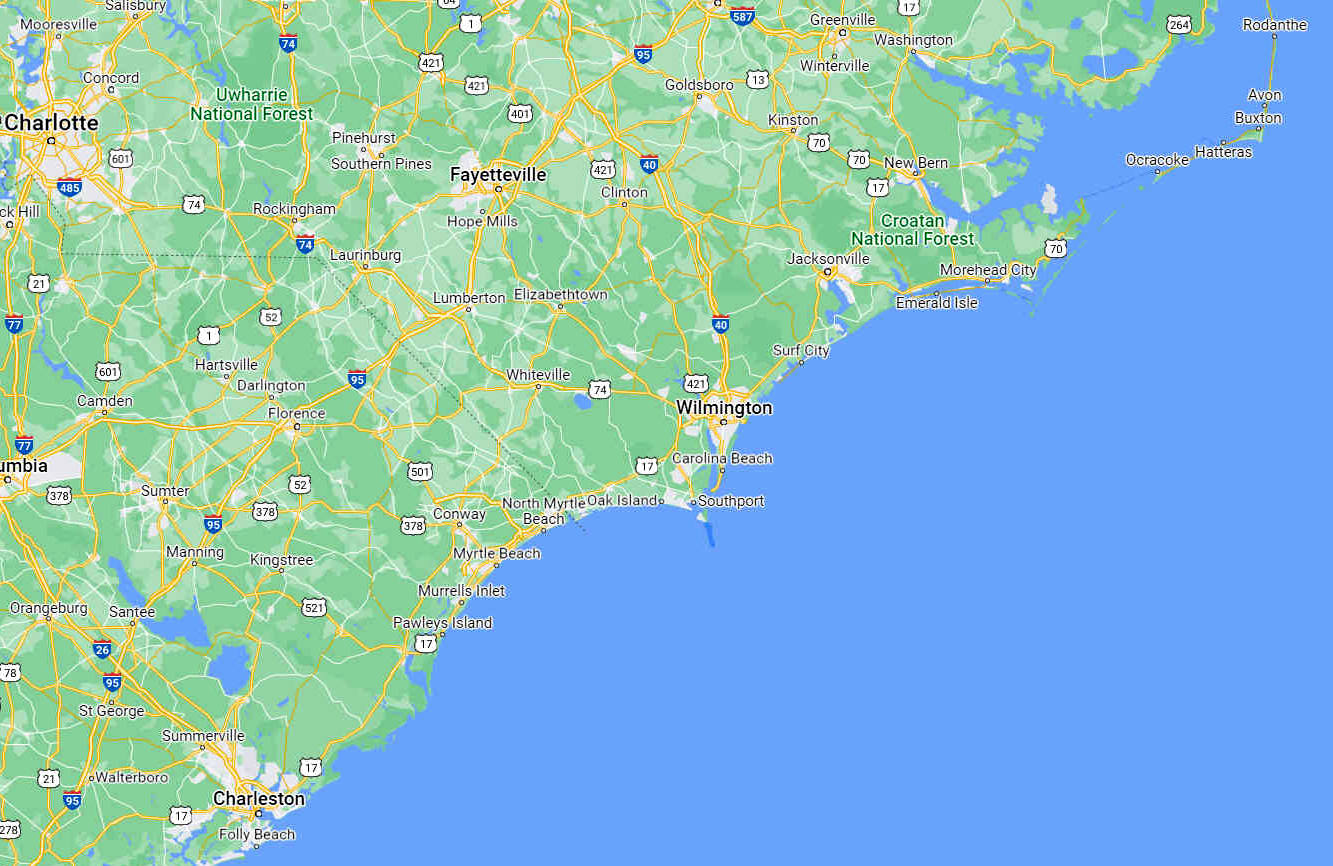 A map showing Charleston, the city Blackbeard blockaded, leading to the drive to capture the pirate. Given that Bath River is just some 500km north, it is reasonable to assume that he had a buyer for the goods he was trading, confiscated from his victims. His trades would surely have been converted to gold or silver, the only reliable transportable currency of the day.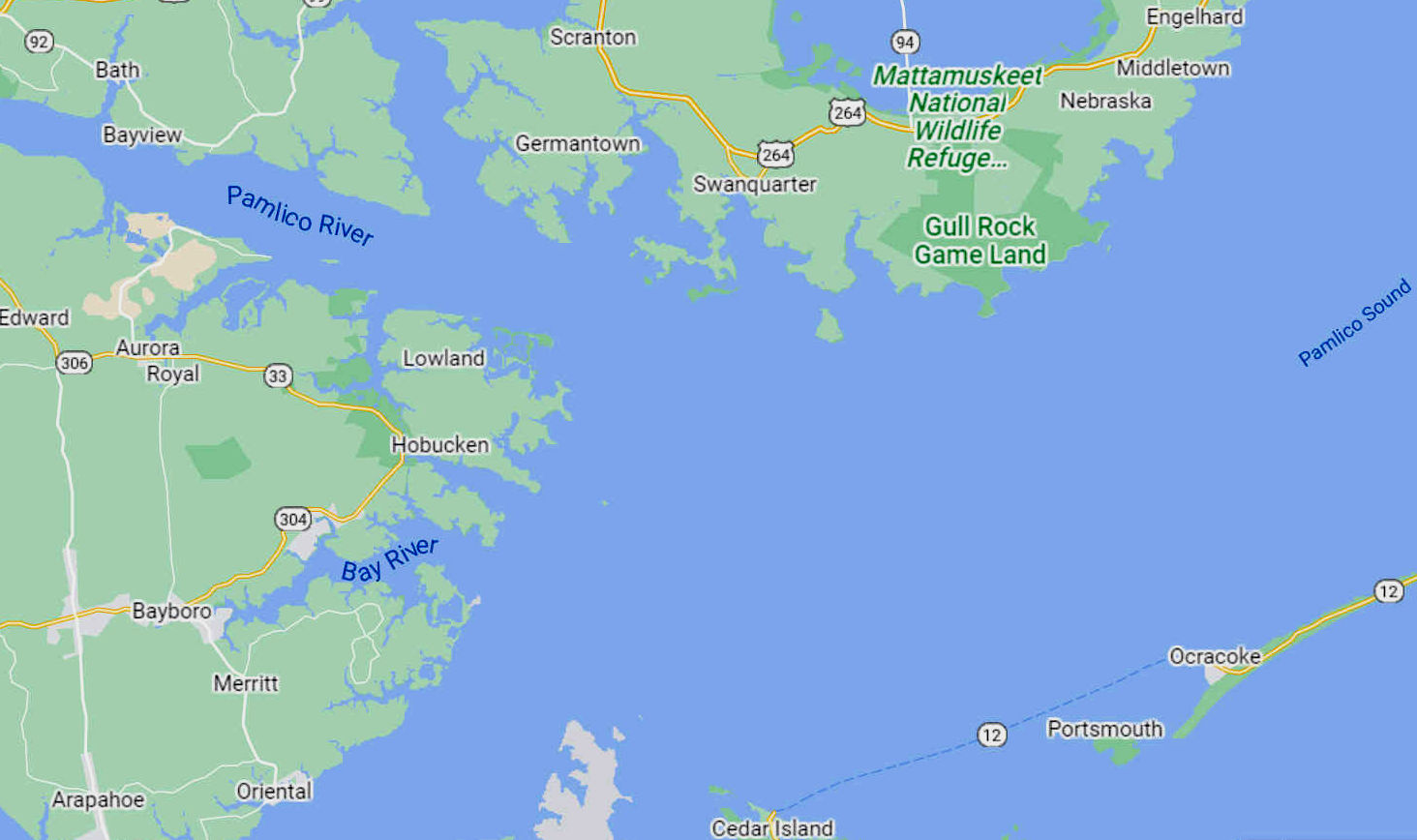 Map showing Bath River and Plum Point, leading into Pamlico River. Ocracoke and Portsmouth is shown with Pamlico Sound. Given that these are two locations documented as involving Blackbeard, and with his piratical target being so close, there must have been another location where the pirate felt safe banking his stash, that his American cousins would not twig.